Museum of UzhNU History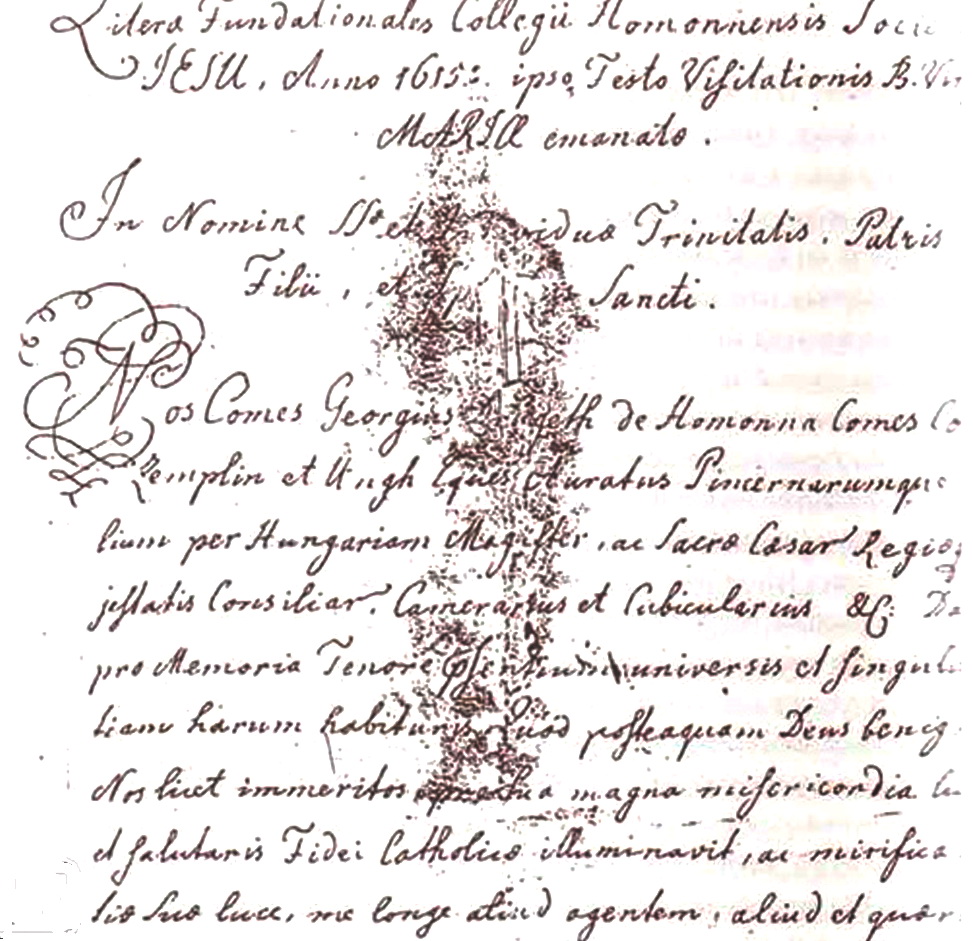 The idea of setting (establishing) the Museum of the university history first appeared in 1974, but the museum was opened only in 1984 when the 40th anniversary of the liberation of Transcarpathia was celebrated. The inappropriate care of the museum funds resulted in the suspension of its functioning in the mid-1990s.
In accordance with the rector's order the Museum of University was established in the premises of the faculty of history on 7 February 2013. Ihor Zombor was appointed the Director/Head of the museum. Nowadays the text, photo, illustrative and exhibit materials from the University major structural units are being compiled. The main aim of the museum will be to display higher education acquisitions in Transcarpathia beginning from Jesuist Collegium (1613-1615) till the present achievements of SHEE "Uzhhorod National University".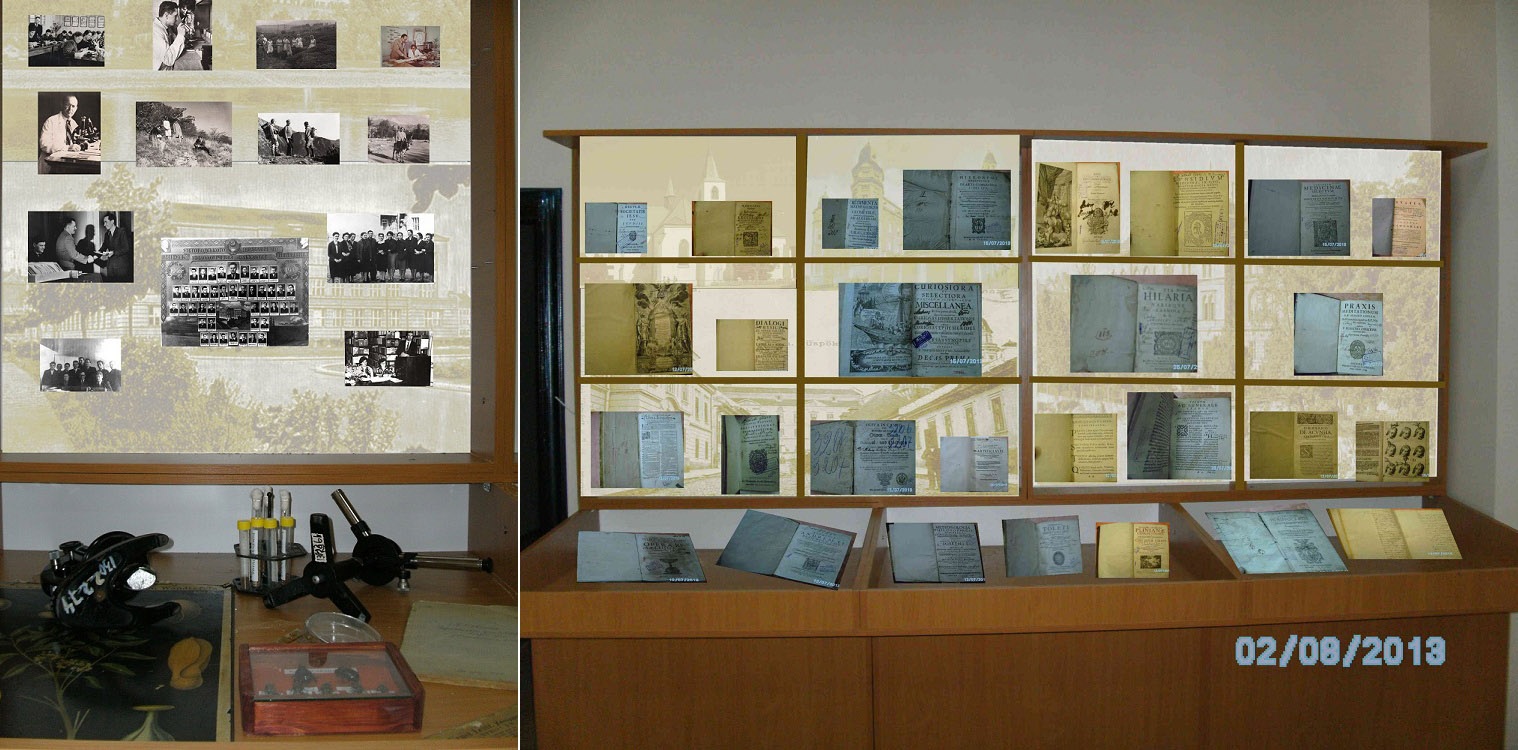 The exposition hall of the museum will display the history of the formation, development and modern achievements of Uzhhorod National University as the leading higher educational establishment and recognized scientific centre.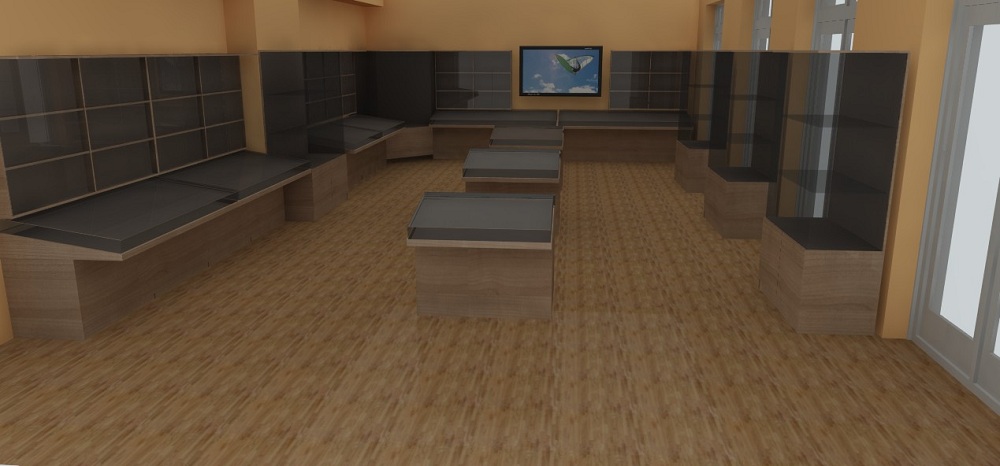 S. Golik
28.10.2014